Products
and Services
Internet
The CDT-Internet service enables access to the Internet via the ČD - Telematika network
Railway Telematics and Systems
Railway signaling and communication systems ETCS and GSM-R
Infrastructure Services
We provide service operations throughout the Czech Republic, 24 hours a day, seven days a week
Infrastructure
We operate an optical network with a length of more than 3,500 km
Voice Services
Services of Virtual Operator, reverse charge calls and others
Data Services
Do you require VPN, quick optical channel connection or constant transfer capacity?
ICT Services
Use our indepent datacentre for serverhousing
ICT Security
Information Security Services based on previous analysis
Road Telematics and IoT
AI-based monitoring services for parking and transport monitoring for cities and municipalities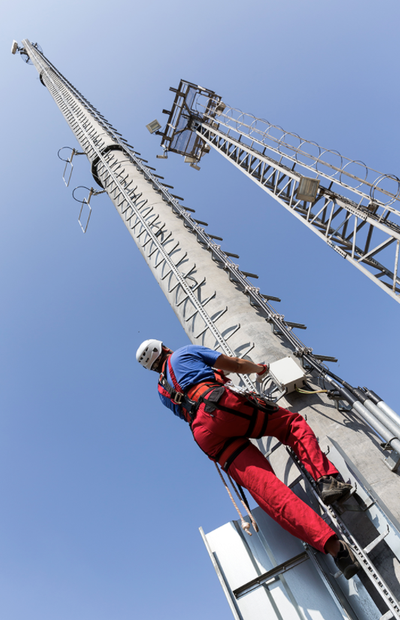 Our Clients
For our customers, we want to become the number one choice in markets and segments where we already provide high-value added services.
We use one of the largest optical infrastructures in the Czech Republic, central data storage, development, servicing and other specialised workplaces to provide top services and products.
About Us
ČD - Telematika a.s. is a major provider of wholesale telecommunications services and a supplier for the railway environment in the telecommunications, measurement and security areas.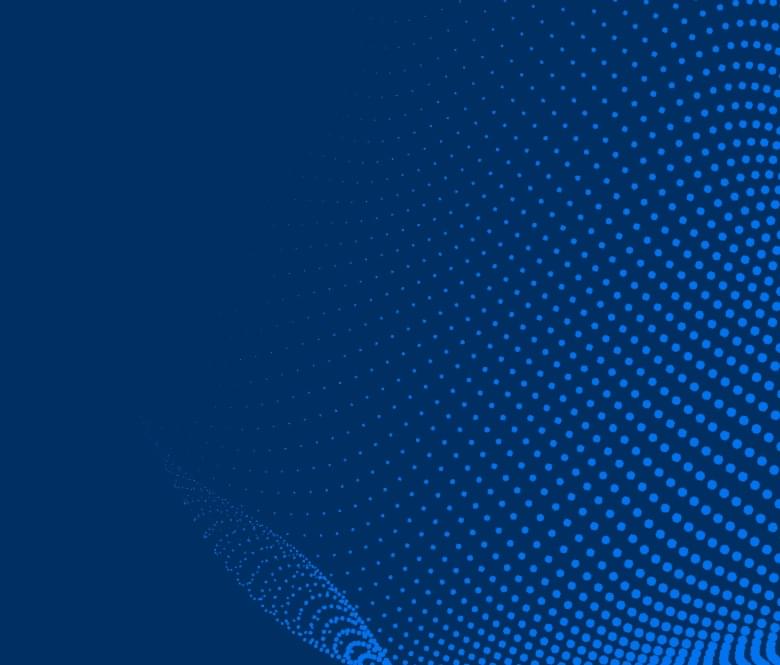 You aren't using
actual
browser.
Update your browser
for better and safer experience while surfing.